Painting Questions
Have a painting question?
Recent Articles #1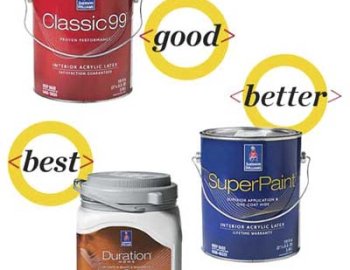 We often get asked what kind of paint we prefer to use. This seems like a simple and easy to answer question, but it usually leads to us asking questions back to our clients. There are multiple manufacturers of paint available in the Northwest Suburbs of Chicago where we are located. We have Benjamin Moore, […]
Recent Articles #2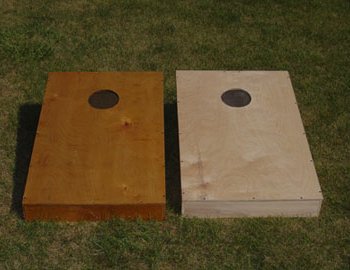 Does your project involve more than painting?  Are you wondering how to coordinate the different trades needed to complete your project and who or what should be done first?  These is probably one of the top questions we get asked when a project involves more than painting. We often get asked when the painting should be completed […]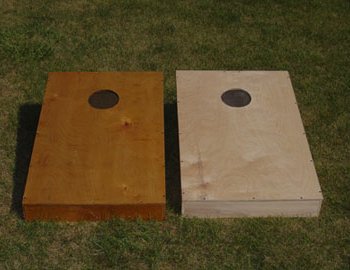 I often get asked about the exposure to paint fumes during and after painting for women who are pregnant or for young children.  If a professional is doing the painting for you, your exposure will be very minimal and most likely none at all.  Once paint is dry and with good ventilation you are completely […]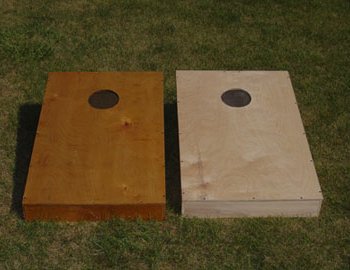 Do you have a general question about painting or the process for completing your painting project?  Post a question here and we will be happy to answer.  Or visit our contact page and contact us via phone or email.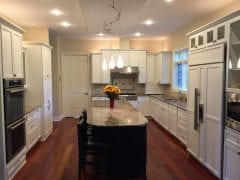 Painting your existing cabinets can be a great way to update your kitchen and it can be done for a fraction of the cost to purchase and install new kitchen cabinets. The many steps we follow when painting kitchen cabinets professionally and properly are as follows; the whole process takes time, patience and attention to […]