What we do and What you can expect!
Our Process For Your Project… 
Calls and Email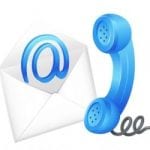 We do our best to answer the phone when it rings during business hours. If for some reason we are unable to answer at that particular moment, expect a prompt response to your voicemail message. During peak season, there are times we may send calls directly to voicemail due to volume of calls and due to higher amounts of spam/sales calls. Please leave a message and we will call you back as quickly as we can. If email is more convenient for you, we try to provide the same prompt response.
Email us at admin@dbkpainting.com
Call us at 630-306-5387
Appointments and Estimates

After a brief discussion on the phone to make sure we have proper availability and will be a good fit for your project, we will schedule a time (book a time now!) to come to your home and discuss what work you would like to have completed in more detail and what you would like to accomplish with your painting or remodeling project. We usually schedule our appointments during our business hours, but we will do our best to accommodate your needs if necessary. You can also schedule an estimate online here.
Written Estimates/Quotes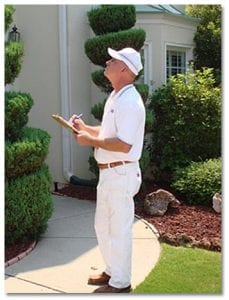 Expect a clearly written estimate with an exact scope of work. We provide our estimates via our customer web portal, email, mail or hand delivery. Our estimates are provided as promptly as possible to meet your project time line.
Starting Your Project
After accepting our written proposal, we will contact you to schedule a date for us to start working on your project. We will discuss all the details of your project, including building or dwelling access, daily start and finish times and any other pertinent information to your project.
Regular Updates
Expect regular communication from us on how your project is progressing. All of our projects are assigned a crew leader and a project manager. Plus, our owner Mike is never out of the loop of communication regarding your projects progress. We will always discuss any concerns you have or alterations to the project plan with you directly.
Completion
At your project completion, we will do a final walk through to ensure your satisfaction.  After you are completely satisfied with the outcome of your project we will issue an invoice for the work completed.
Nick is the owner and operations manager at DBK Painting.  He has been a professional painter for over 10 years. 
He strives to share his knowledge and educate clients, colleagues and employees about what it takes to provide a professionally painted surface. 
Nick understands there is always something new to learn or a new paint product or tool that could help him and his company provide a great painting experience year after year.